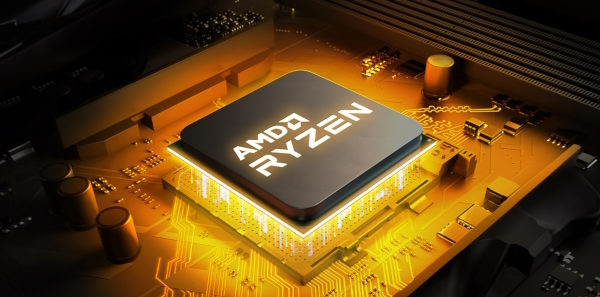 Boost your gaming experience with our new AMD Ryzen infrastructure!



Dear players,
We are delighted to announce a major upgrade to our server infrastructure. As you know, our goal has always been to provide you with the best possible gaming experience. To do this, we have made the decision to renew our server fleet.
In the coming days, we will be conducting a major migration, moving from our current infrastructure based on Intel processors, to a brand new infrastructure using the incredible power of AMD Ryzen processors. These processors are known for their exceptional performance, which means for you an even smoother gaming experience, faster loading times, and reduced latency. In short, your Minecraft world will be more vibrant than ever!
The migration will begin this month and we are confident that this upgrade will offer you a significant improvement in your gaming experience. Get ready to see your Minecraft server performance increase tenfold!
We thank you for your understanding and cooperation during this transition period. We look forward to offering you a better gaming experience thanks to our new infrastructure. If you have any questions or concerns, do not hesitate to contact us.
Get ready for a faster, smoother, and more impressive Minecraft than ever before!