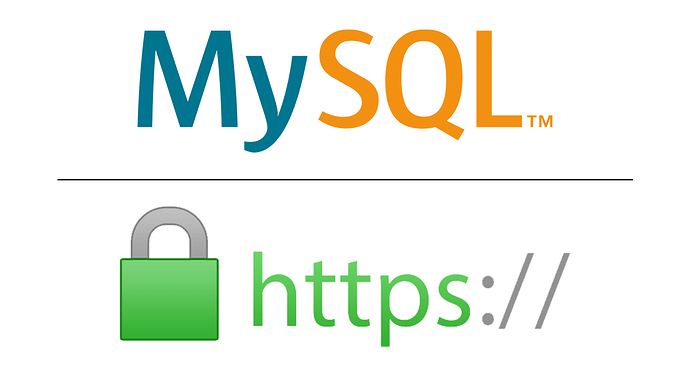 Hello everyone,
We've made some updates on BoxToPlay services!
All the customers' databases have been upgraded to MySQL 8 and the web hosting offered with the Titan offer is now equipped with an SSL certificate (HTTPS connection) without any additional cost or manipulation on your part, in order to guarantee maximum security for your websites!
Feel free to contact us via ticket or discord if you have any questions/issues!
Best regards.